Dear Alumni and Friends of Harvard,
The Post-Truth World of Fake News
In the post-Trump, post-Brexit, post-truth world, is traditional journalism experiencing an existential crisis with the rise of fake news and social media? How prevalent is fake news? Is 'truth' losing the battle? What is the role of traditional news agencies to report on "the false"? What can we, as consumers of news, do?
We have the great pleasure to invite you to an exclusive evening with Phil Chetwynd, the Global News Director & Global Editor-in-Chief at Agence France Presse. Mr Chetwynd has witnessed first- hand the rise of fake news. He is on the front-line of this battle.
This will be a fascinating evening. Do come with all your questions. The seated dinner event will take place on:
Thursday, March 21st, 2019 at 7:30 pm
If you would like to attend, please confirm your participation before Wednesday, March 13th, 2019.
The fee for this event will be €75 for members and €95 for non-members (guests and non-member alumni), to be paid on Eventbrite or on our Club's account before the deadline date (only paid registrations will be confirmed). As always, please note that we do not reimburse in case of cancellation after the deadline above.
The dress code for the evening is business attire.

We hope that you will be able to join us and look forward to seeing you on March 21st, 2019.
Warm regards,
Jean-Albert Nyssens
President, Harvard Club of Belgium
Sonali Chandmal
Board, Harvard Club of Belgium
---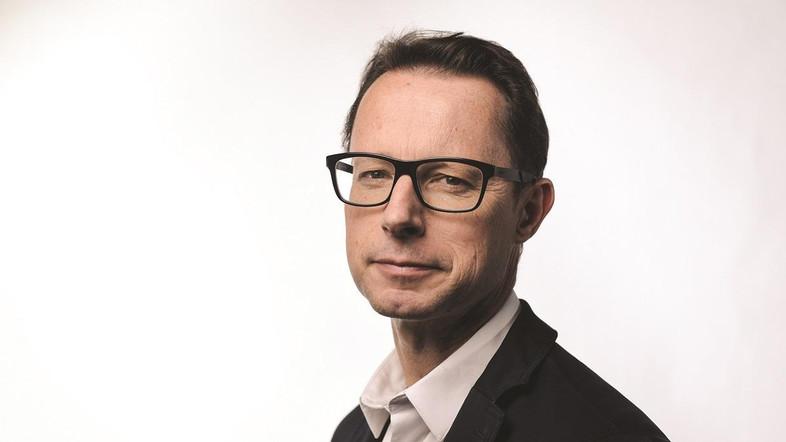 Phil Chetwynd has been with Agence France Presse since the 1990s.
Since 2012 as AFP's Global Editor-in-Chief, he has played a key role in the multimedia transformation of the agency and addressing key issues affecting the media business and journalism profession. Between 2002 and 2012, he was the chief editor for the Asia-Pacific region where he helped set up AFP's first multimedia integrated newsroom.
Prior to that, he was the special correspondent from 20 countries including Afghanistan, Pakistan, North Korea, Israel and the United States in the aftermath of the 9/11 attacks.